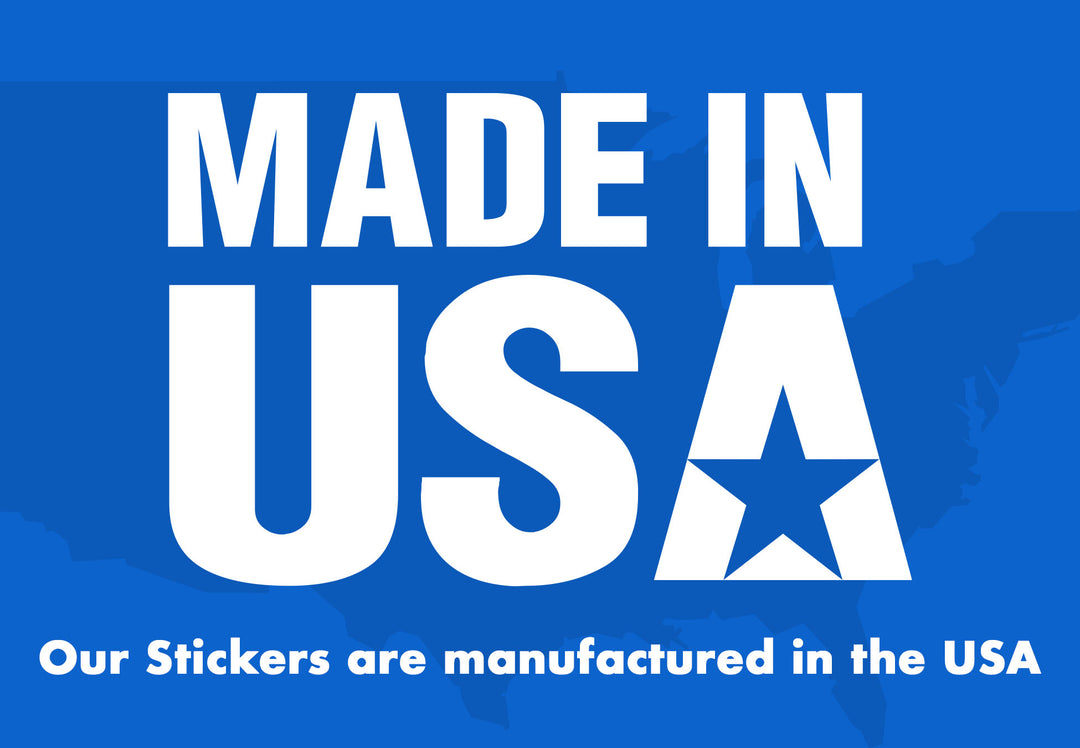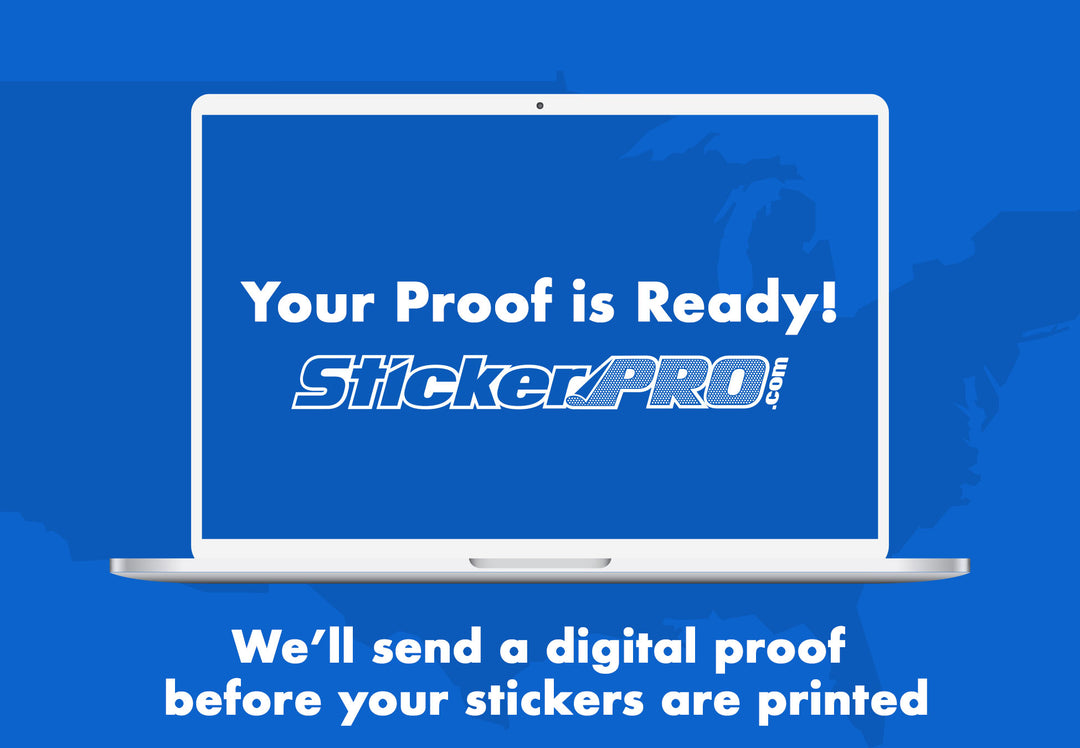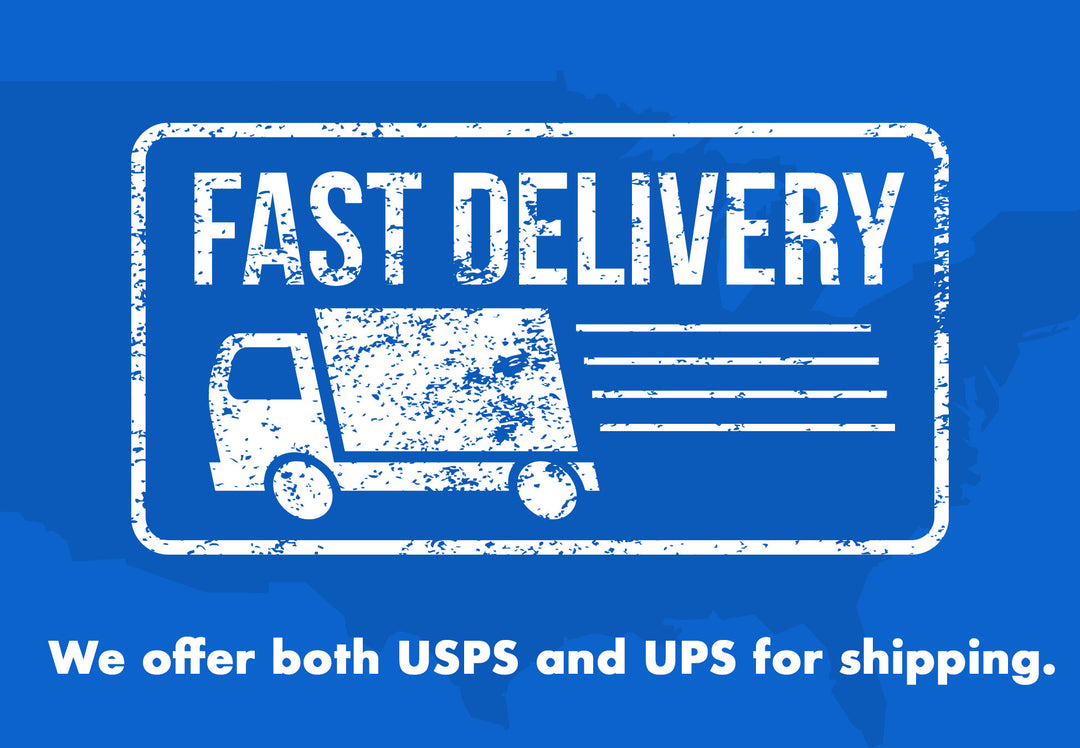 pro vinyl sticker technology
Bubble Free Stickers
Bubble Free Stickers provide a simple and secure solution to labelling and organizing. With a strong adhesive backing, these stickers stick firmly without any air bubbles.
Eco Friendly Laminate
This eco-friendly laminate product offers superior durability and resistance to moisture, scratches and fading. The laminate is composed of plant-based elements, offering long-term sustainability.
eco-friendly inks
Our eco-friendly ink printed products use inks that are more sustainable for the environment. This helps reduce toxic emissions and lower our carbon footprint.
Precision Die Cutting
Our precision die cutting services provide superior accuracy and a smooth finish for your project's precise cutting needs. Our cutting tools can handle even the most challenging designs with precision and accuracy